18K white gold earring pendants with brilliant-cut diamonds
Pictured with whitegold earrings that we manufacture in-house.
Also available in gold.
Price, earring pendants, starting at:
SEK 7,900
Price, earrings, starting at:
SEK 5,900
Click on the images to enlarge them.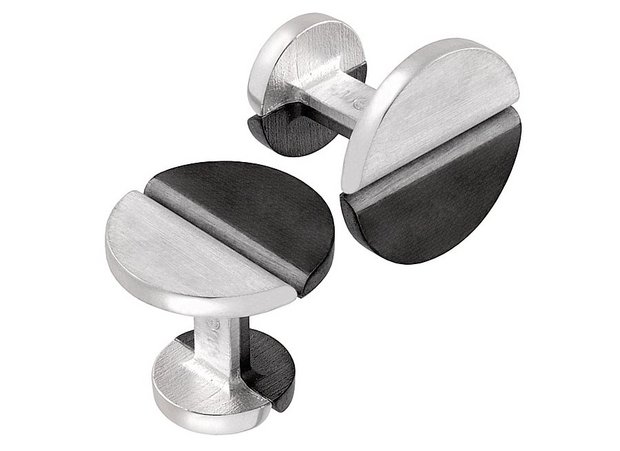 Fantasy, form and function
We create our silver models so that we can make variations, for example, colored gemstones for a desired look.
Silver jewelry is also created by our goldsmiths.
If you have your own design idea, we can create it.
There is always a goldsmith available.