Silver pendant with gold details

The Forest series includes earrings and a ring.
Prices:
Pendant (w/o necklace): SEK 9,500
Earrings, starting at: SEK 4,600
Ring, starting at: SEK 3,900
Click on the images to enlarge them.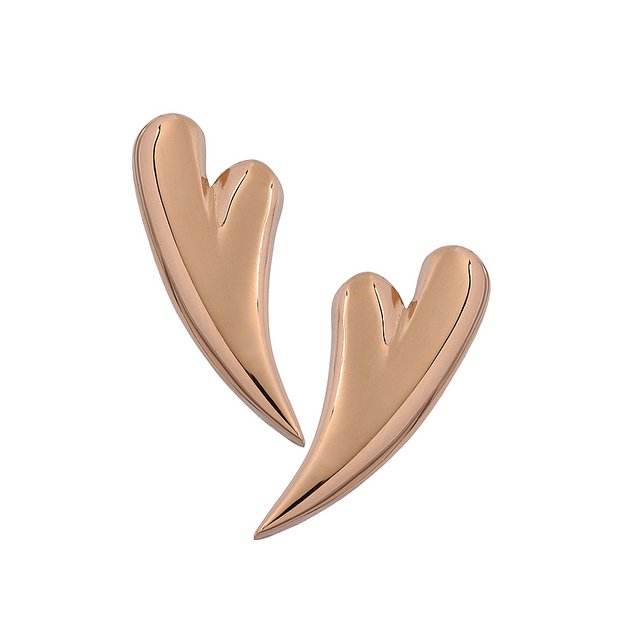 In-house design and production from our studio. We create handmade jewelry to offer you something unique, also small collections offering variations. Sometimes it's only the color of the gemstone that makes all the difference.
If you have your own design idea, we can create it.
There is always a goldsmith available.